Community Bank
certificate of deposit 
Your money can grow fast, too!
With a great 7 Month CD special from Community Bank.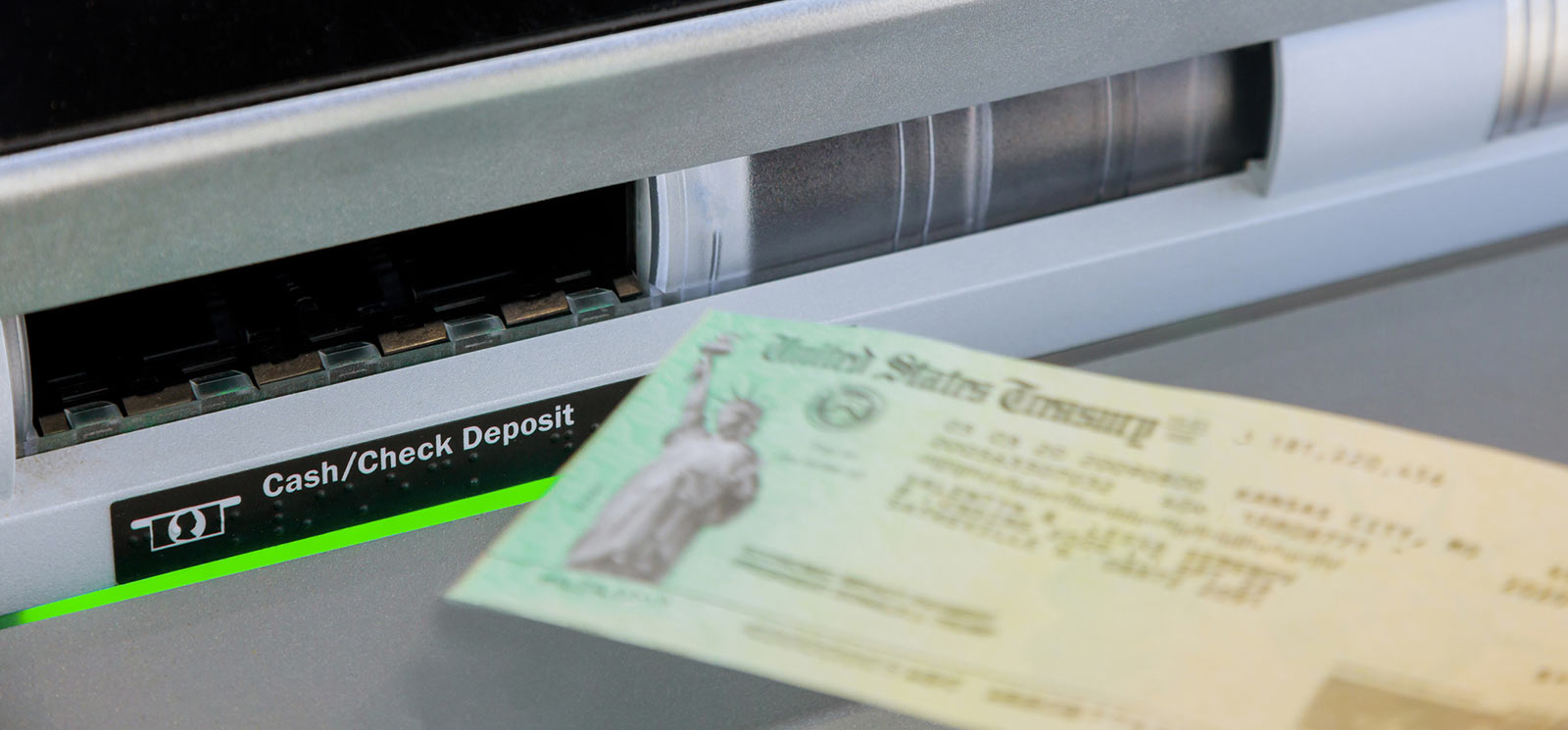 deposit services
Make a deposit with our ATM or Mobile App.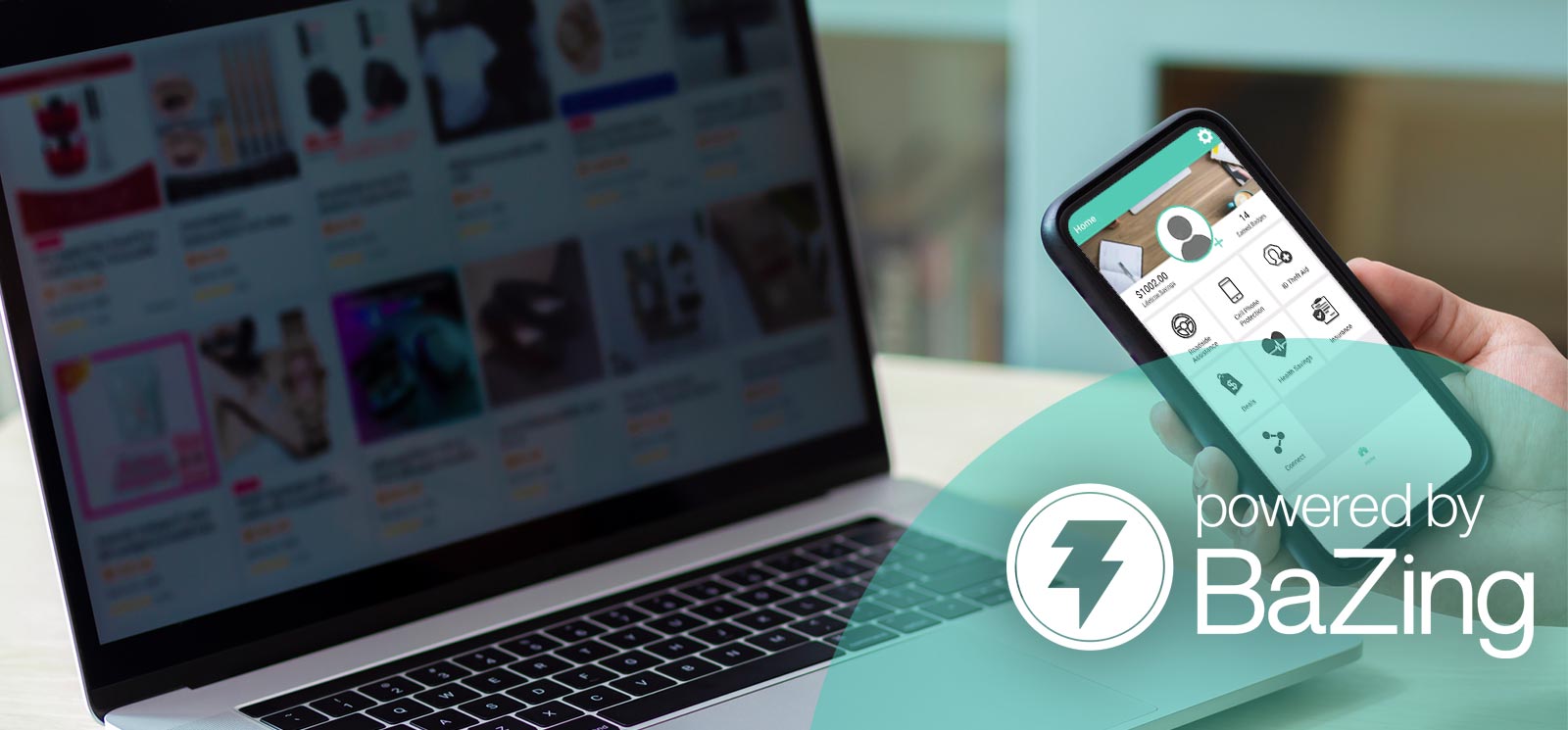 personal checking
Get a checking account with some extra BaZing!
Check out all the features BaZing adds to your checking account.  You'll thank us later.
Exceeding Expectations Everyday!
---
That's our promise.  We want you to experience exceptional service every time you interact with Community Bank staff.  Whether it's when you visit the lobby, call with a question, or get a new loan, we want every experience to be outstanding.  That's how we are exceeding expectations everyday!

reach out to us
We're here to help!  Please contact us today with your questions or concerns.  Let's get started!

Lost or stolen debit card
Your security is important to us.  We've outlined exactly what you need to do if your debit card has been lost or stolen.

Running out?
Getting low on checks?  We make reordering easy.  Just click and go!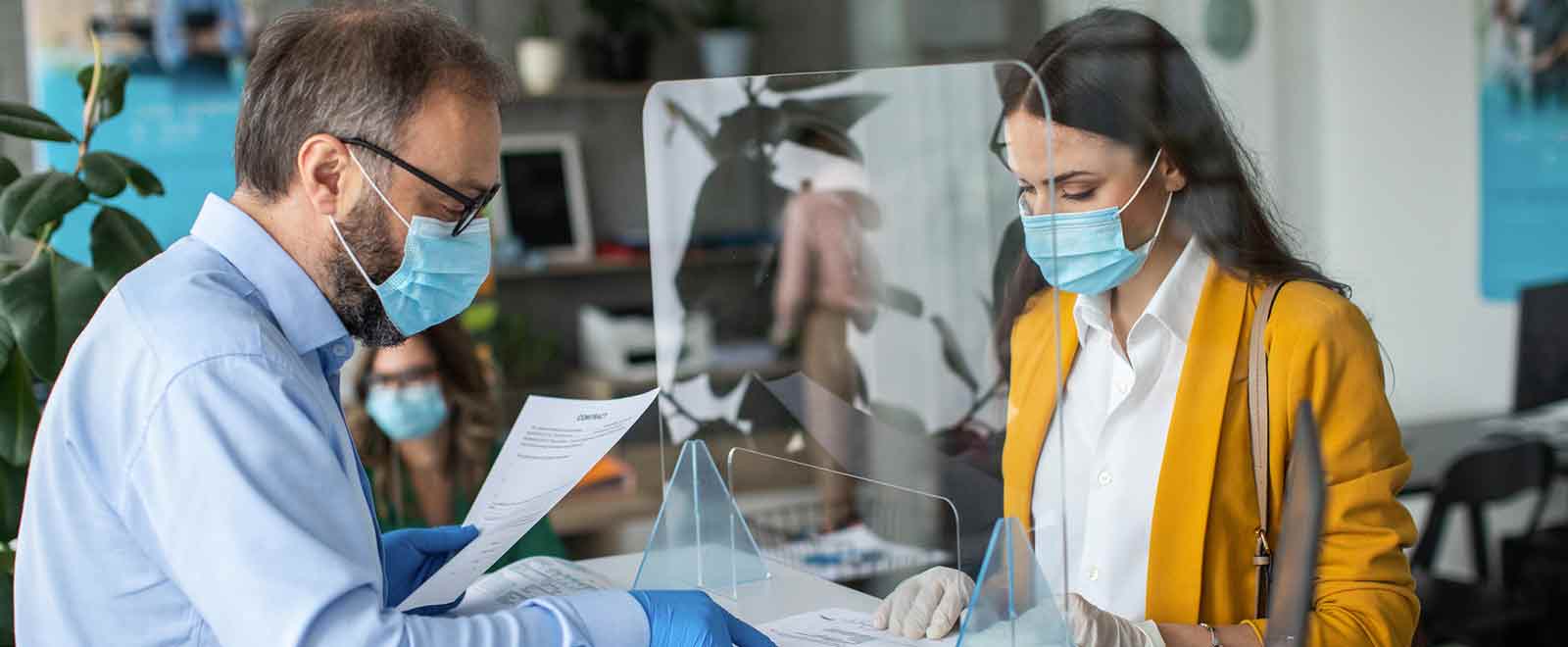 Banking confidently during the COVID-19 pandemic
We have an extensive business continuity plan in place to make banking easier on you.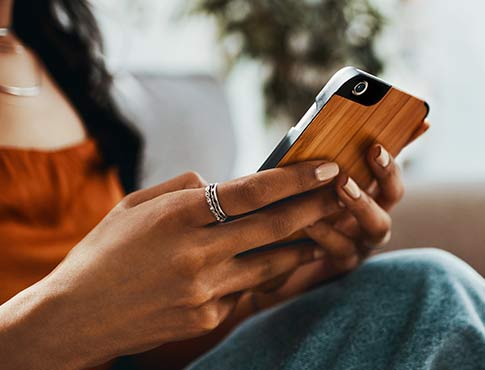 mobile app
Banking in the palm of your hand.
A powerful tool that puts you in financial control.
Bank smarter wherever you are with the Community Bank mobile app.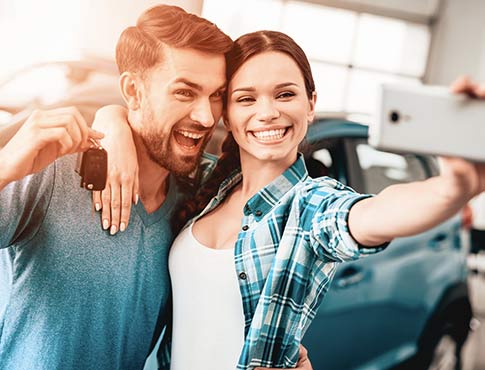 consumer loans
What kind of loan do you need?
Whether you need to finance a car or boat or get equity out of your home, our friendly staff will help you get the right loan.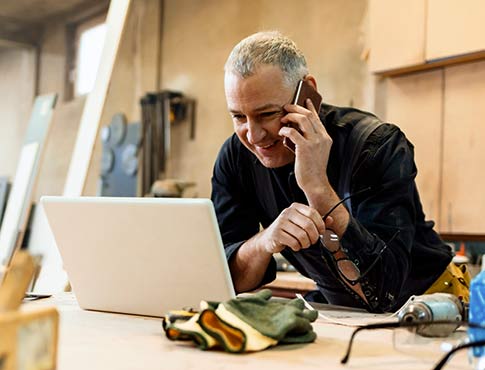 business checking
Your small business is a big deal to us.
That's why we take the time to truly understand every aspect of your business - including the dreams and aspirations that drive it.
Exceeding  - Expectations - Everyday